Go Eco-friendly

 & reduce your energy bills.
What we do
We are a company which specialises in Green Energy (Renewable) PV Solar Panels in grid or stand-alone, We have worked in all industries including Agricultural, Commercial, Hospitality, Industrial, Residential & Heat Pumps.
Save money, and generate your own green electricity with Gilroys.ie
Solar Photovoltaic (PVs)

Battery Storage Systems

Power Diverting

Limited Exporting

Grid Tied or Stand Alone

Air to Water Heat Pumps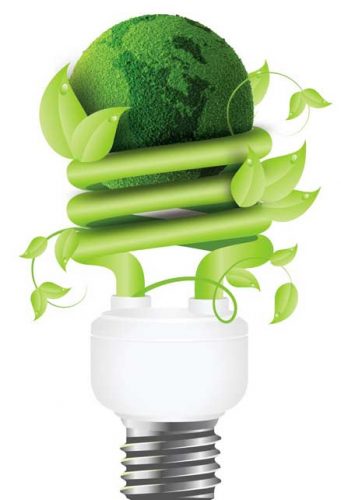 Our Process
We aim to consistently deliver a friendly and professional service second to none.
Residential & Commercial
Our high levels of business and referrals are down to the fact that we are a company that cares and carries through on it commitments.
We aim to consistently deliver a friendly and professional service second to none. Go Eco-friendly & reduce your energy bills.
We are a new & innovative PV company based in Munster & Leinster in Ireland and we are proud to bring High Quality PV Technology (Photovoltaics) to Ireland at truly affordable prices.
PV technology uses solar radiation to generate electricity for your home, farm or business, generating cheap, clean, renewable electricity to use for all purposes even to heat hot water.
They were very professional and friendly to do business with and i would recommend this company to anyone who wanted to get a PV systems.
Thanks very much you have been outstanding. Continued success to you. With your attitude and energy you can't go wrong.
Gilroys are a highly efficient and reliable company, they supplied and installed The Five KW Pv system for me at the agreed date and they arranged the connection to the grid at the same time. I am happy to recommend them to any person or company.
I am delighted with the Photovoltaic panels which Gilroys installed on my home for me, The entire installation took only two days with no disturbance or upset in the house. We are delighted with the return we are getting as already we can notice the savings we are making on our electricity usage I can happily recommend Gilroys for you PV installation.
PV panels
You can now generate a significant proportion of electricity yourself.
With over 30 year's experience your work will be in safe hands.
This is why we are offering battery storage from 2 KWHS to 1,000s KWHS so our clients can store any excess electric generated during the daylight and use the stored electric after dark from the battery storage system(s).
This will work with our clients that are heating water, building ice or running computers, lights or any one using electric day or night. If you would like more information on our photovoltaic solar system(s) or our battery electric storage systems. Our battery systems will work with photovoltaic Carports, Ground mounded or Rooftop systems. PV technology is the cost effective and renewable way to generate electricity wherever you are.