This is another gilroys.ie photovoltaic solar system installed on a new build house in Munster. This house will be using a air 2 water system for heating & hot water this is to follow in a few weeks. The photovoltaic solar system will generate electricity to run the air 2 water system plus other small power around the house during day light. Our photovoltaic solar system's are generating in excess of 1,000 KWHS for every 1KWP installed.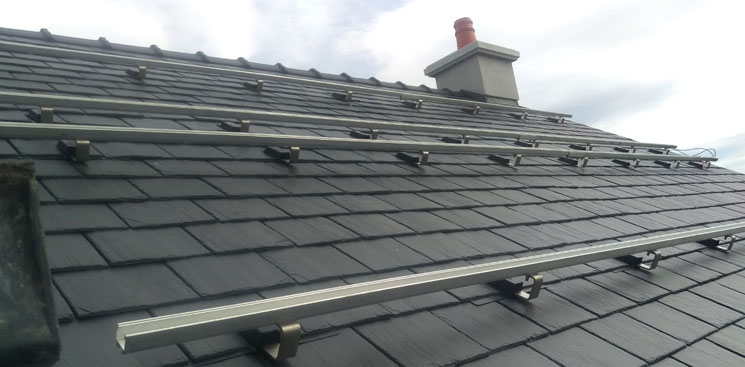 We have worked this out on system's that we have installed over the last few years. For more information about our systems and the saving that you can make and how much less Co2 carbon monoxide you will generate.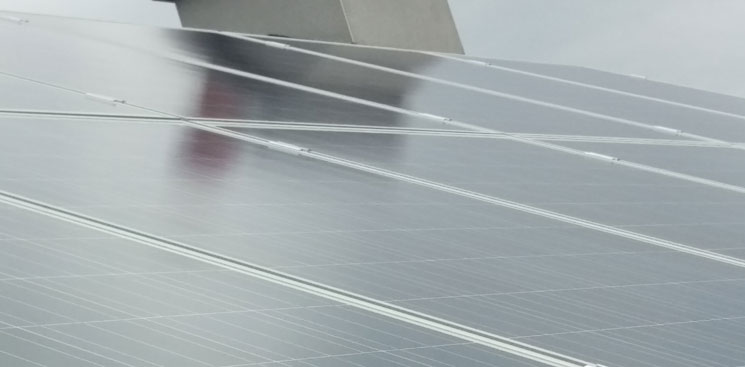 Need a FREE survey and quote?